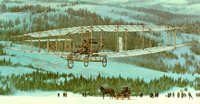 What is the Museum mandate?
The mandate of the CME Museum is to preserve and display the history of military engineering in Canada, and that of the CME Branch, with the view to educating CME Branch members, CF members and the general public. The end state is to create a location where all, regardless of age, background and understanding of history, can learn of the significant contributions to the espirit de corps in serving CME members.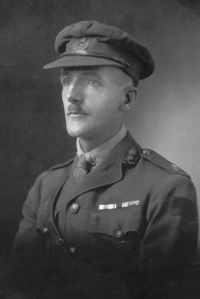 Where can I get information on a family member's war service?
Personnel records are governed by the Privacy Act. Those for the First World War have been more or less opened to general research and are available at the Library and Archives Canada. Those for the Second World War have not yet been opened. Accordingly, Privacy Act considerations apply and access is possible only to the files of individuals who died twenty or more years ago. These files are also at the Library and Archives Canada specifically on their Canadian Genealogy Centre web site. You may write directly to the Researcher Services Division, Library and Archives Canada. At minimum you should be able to provide full name, rank, service number, date of birth and, if required, date of death for the individual whose record you wish to search. Even where whole files are closed, an abbreviated record of service may be provided. Attestation papers from the First World War are being posted on the Library and Archives Canada web site.